Introduction to 3-Statement Modeling Course Overview
The three-statement financial model forms the foundation on which almost all other types of models and analyses are built, and creating one is a crucial skill for many finance professionals. In this course, we will build a three-statement model from scratch and then review and audit it to make sure it's working properly.
3-Statement Modeling Learning Objectives
Upon completing this course, you will be able to:
How the three core financial statements link together
Financial model-building best practices
How to build a financial projection model using a company's historical data and various assumptions about the future performance of the company
Finding the right balance between a highly complex model and an overly simplistic one
Thinking about crafting assumptions and various forecasting methods
How to review your model and audit it for potential errors
Who Should Take This Course?
This course is designed for beginner-level investment or commercial bankers, beginner-level equity or credit research analysts, corporate development professionals, and financial planning and analysis (FP&A) professionals.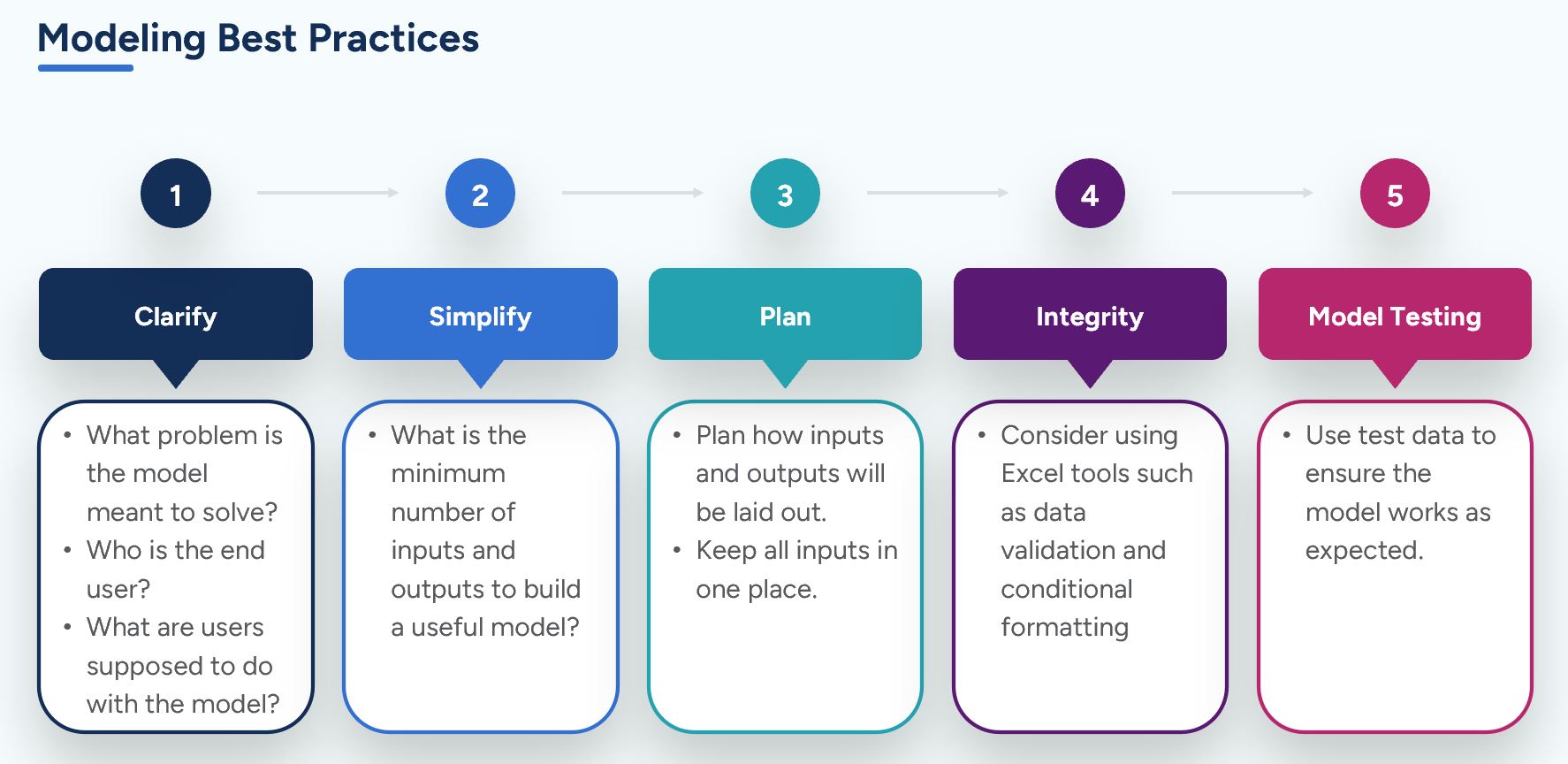 Courses we recommend you take in advance
These prerequisite courses are optional, but we recommend you complete the stated prep course(s) or possess the equivalent knowledge prior to enrolling in this course: